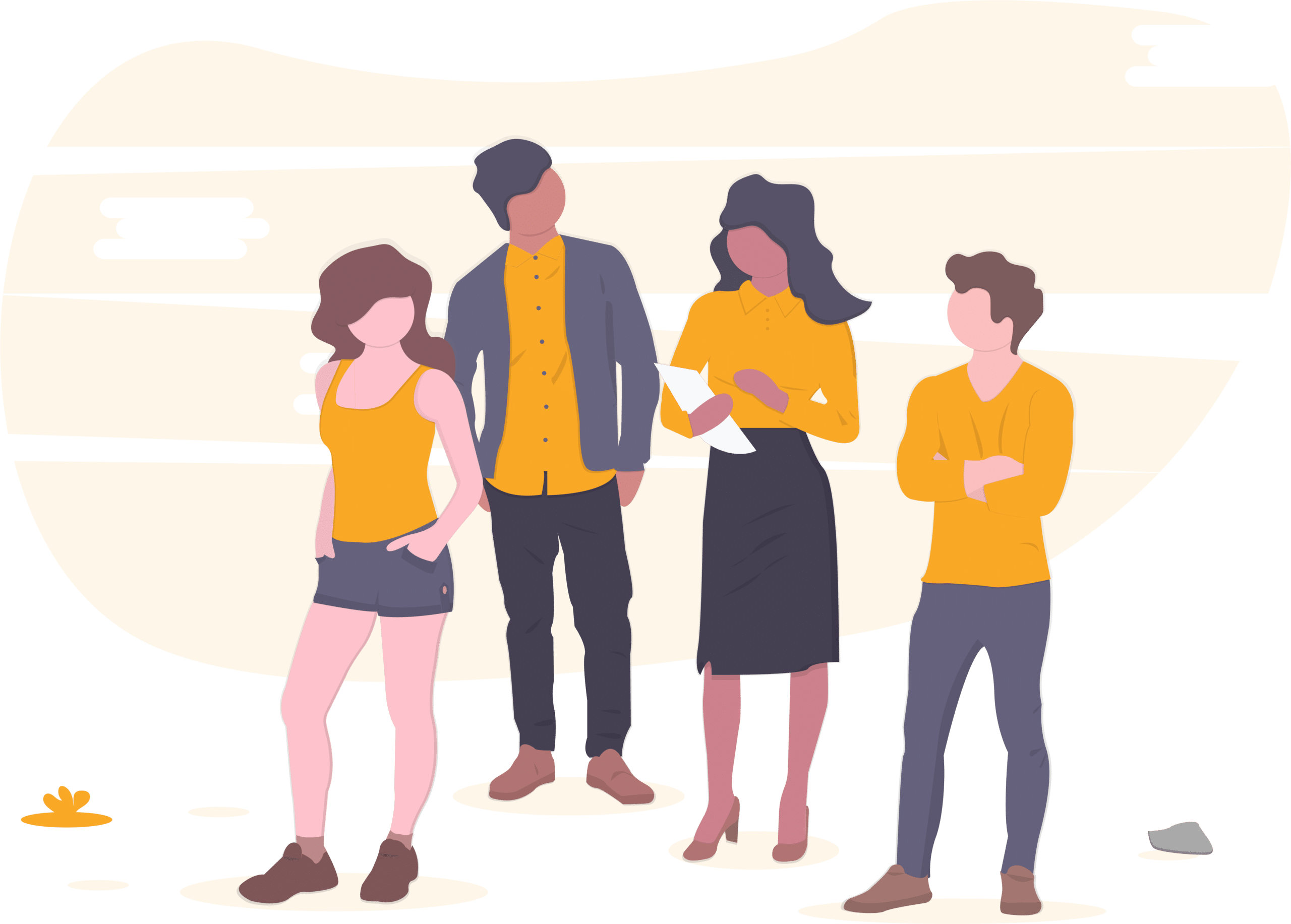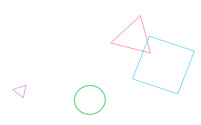 Master's Development Network and Solutions (MSDN Solutions) is a Web Development and Software Designing company providing Web and Software Services, Graphic Design and Printing Solutions, and all Marketing needs to enterprises and startup companies across the world, driven by enthusiasm and desire of young and talented developers.
MSDN Solutions is Located in Southern California, supporting customers nationwide and globally. Currently, MSDN Solutions own two offices located in the Greater Los Angeles area; one in Burbank and another in Sherman Oaks.
The Goal of the company is based on the promise of the quality and support, as well as reasonable and affordable prices for any business and enterprise, especially, new startups and entrepreneurs who seek, effectively develop, and validate a scalable business model.
Real People. Real Relationships.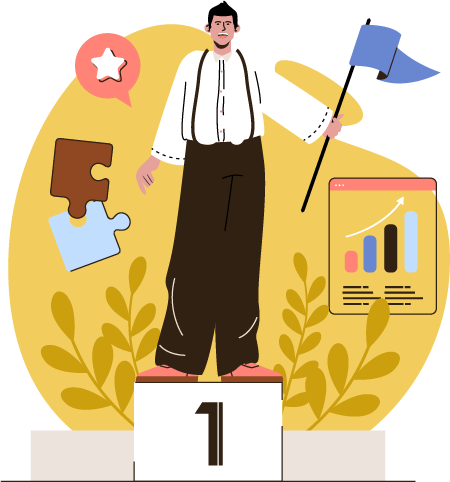 It's more than a name. It's a promise.
To become a prime performer in the global marketplace by providing highly innovative web designing, web development, and E-commerce and marketing services that will drive our clients' business towards growth. A worldwide reputation is the dream of every company and we want to achieve it through our work.
Own and develop a strong and professional business
Peace of mind with a 24/7 support
Business Savvy and time-efficient
Reliable web services and maintenance
Unbeatable product quality
Diversity in products and services
Our guarantee and promise are for all services and products provided to every business, company, holding, and individual. We are thoughtful and vigilant to all our customers' benefits, and all ethical principles and problems that can arise in a business environment, as we are to ours. We are cautious about all aspects of businesses, entire organizations, and individual conducts.
Helping Business With Tech
Fringilla ultricies at suspendisse fusce etiam ac. Scelerisque porta urna sapien consectetuer tortor dui torquent. Inceptos enim ad sagittis. Felis nisi convallis semper a ac nunc. Lorem lacinia pellentesque ipsum convallis suscipit integer. Praesent lectus neque sodales sagittis cursus si. Erat non auctor sagittis. Class vulputate tempor ante nam pulvinar dapibus.
In sollicitudin himenaeos tincidunt aliquet velit dictum. Scelerisque mi tincidunt habitasse blandit. Himenaeos blandit dolor semper nascetur tristique tincidunt pharetra. Ullamcorper senectus at pretium congue justo ornare facilisis. In eu finibus sit. Sapien morbi litora si orci pede augue. Iaculis platea turpis ex nec leo. Curabitur sit diam vitae.